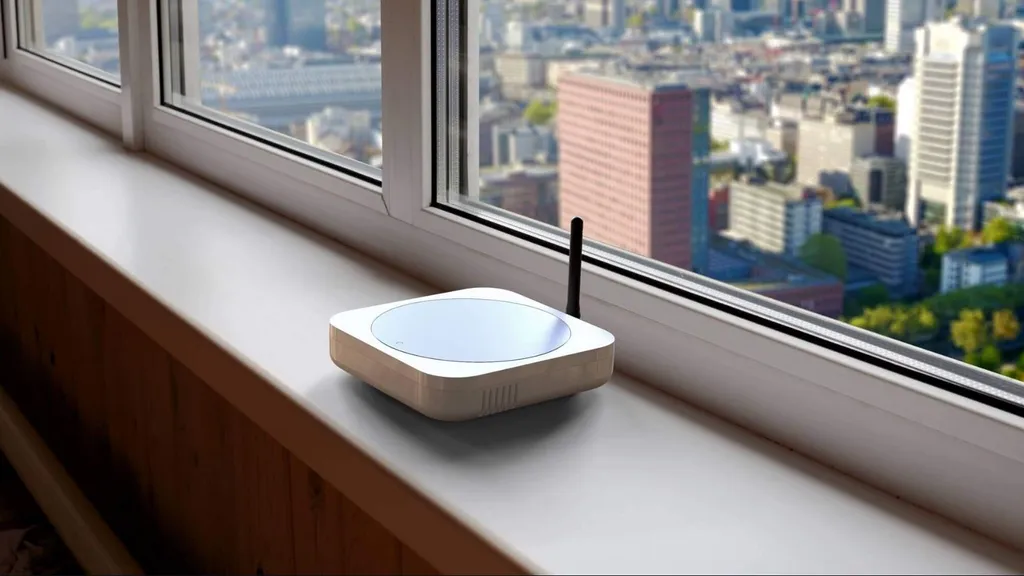 Thanks for your interest! Here's what's in it for you:
Get a free Helium hotspot shipped to you
Mine $HNT and keep 70% of your hotspot's earnings
Receive payouts every Friday
All you need is a wall socket, a clear view, and reliable Wi-Fi!
This form is for new applicants only. If you have a pending application or host a hotspot with us, you cannot use this form to apply for an additional hotspot.